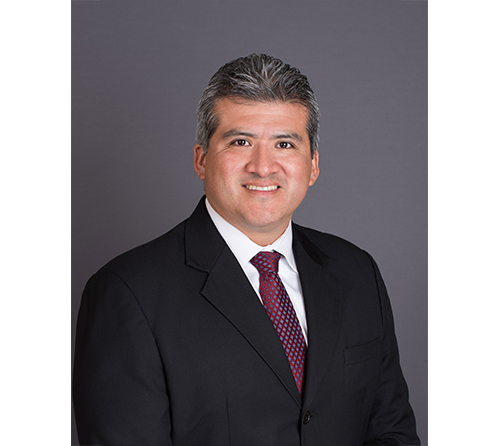 President & CEO
Sergio Contreras leads the Partnership in a role he's well acquainted with; he has served the community for years alongside his previous role as Regional Manager of South Texas for AT&T.
Mr. Contreras has served his community as Executive Director of Pharr EDC. He was an executive board member at the American Cancer Society Laredo, the United Way Laredo, The San Antonio Hispanic Chamber of Commerce, the Brownsville Chamber of Commerce,  the San Antonio West Chamber of Commerce, and the Laredo Chamber of Commerce. He has served on the board for the IH35 Coalition, Laredo Development Foundation, the Museum of South Texas History, the McAllen Hispanic Chamber of Commerce, the Texas Border Coalition, the Harlingen Hispanic Chamber of Commerce, and the PSJA Education Foundation.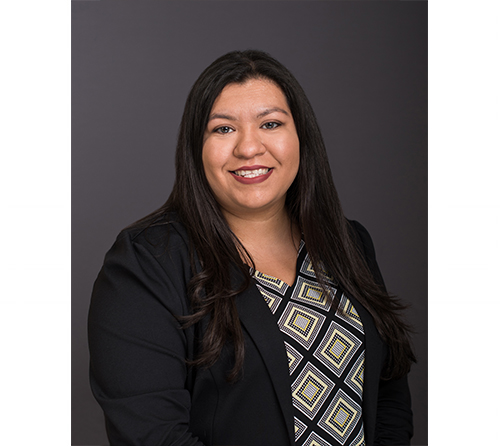 Administrative Assistant
Sandra plans and executes the Partnership's signature events year round. Her monthly Business Barometer report compiles, analyses, and summarizes vital regional economic data like commercial and residential values.
She's served the RGV for over 10 years, and is furthering her studies of Economics at the University of Texas RGV.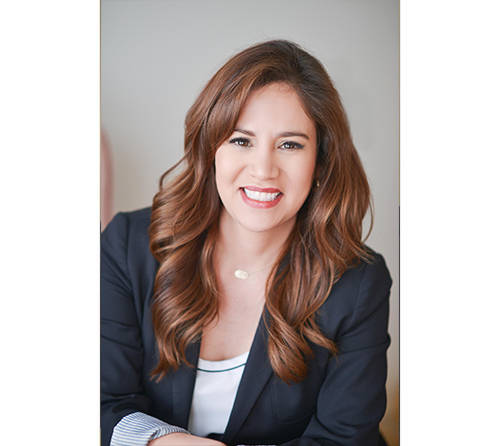 Member Engagement & Events Director
As Member Engagement Director, Monica develops and manages programs that retains and increases the RGV Partnership's membership.  Her objectives include efforts to foster positive relationships with existing members and optimize their experience, increase corporate investments, and promote membership benefits.  She is responsible for actively engaging our Members to make sure that all their needs are taken care of in order to best help them achieve their strategic mission.
As Events Director, Monica manages the planning of all Programs, Forums, and Signature Events.  She is responsible for planning successful events that increase member participation and retention and identify ways for member companies and community leaders to enhance their success.
Monica is also responsible for the development and implementation of all social media initiatives: including creating, curating, posting, and managing published content (images, video and written).  She develops strategies to improve member engagement and drive action across all major social media channels as well as managing all other online campaigns.