President & CEO
Sergio Contreras leads the Partnership in a role he's well acquainted with; he has served the community for years alongside his previous role as Regional Manager of South Texas for AT&T.
Mr. Contreras has served his community as Executive Director of Pharr EDC. He was an executive board member at the American Cancer Society Laredo, the United Way Laredo, The San Antonio Hispanic Chamber of Commerce, the Brownsville Chamber of Commerce,  the San Antonio West Chamber of Commerce, and the Laredo Chamber of Commerce. He has served on the board for the IH35 Coalition, Laredo Development Foundation, the Museum of South Texas History, the McAllen Hispanic Chamber of Commerce, the Texas Border Coalition, the Harlingen Hispanic Chamber of Commerce, and the PSJA Education Foundation.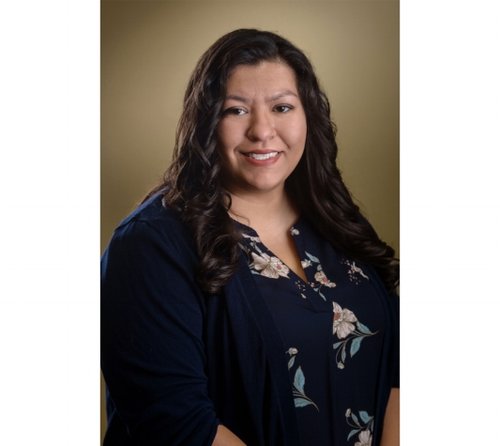 Administrative Assistant
Sandra plans and executes the Partnership's signature events year round. Her monthly Business Barometer report compiles, analyses, and summarizes vital regional economic data like commercial and residential values.
She's served the RGV for over 10 years, and is furthering her studies of Economics at the University of Texas RGV.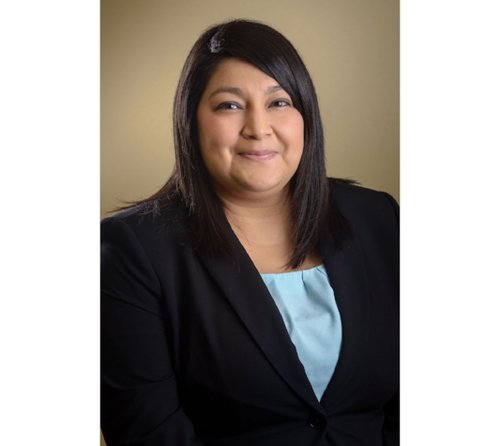 Financial Director
Dulce is responsible for important behind-the-scenes work at the Partnership, including maintaining the organization's budget and finances.
Her work at the Partnership follows a decade of work in the RGV's logistics industry. Dulce is a graduate of the University of Texas RGV, with degrees in Accounting, Management, and Business Administration.